Systemic Concept
Based on our conscientious and systemic audit of your status quo, we demonstrate specific potential for cost reductions, as well as possibilities to achieve more effective MICE-management processes. The aim is to provide cost-aware and efficient management in MICE, ensuring that the quality is maintained or even improves.
We are always on your side!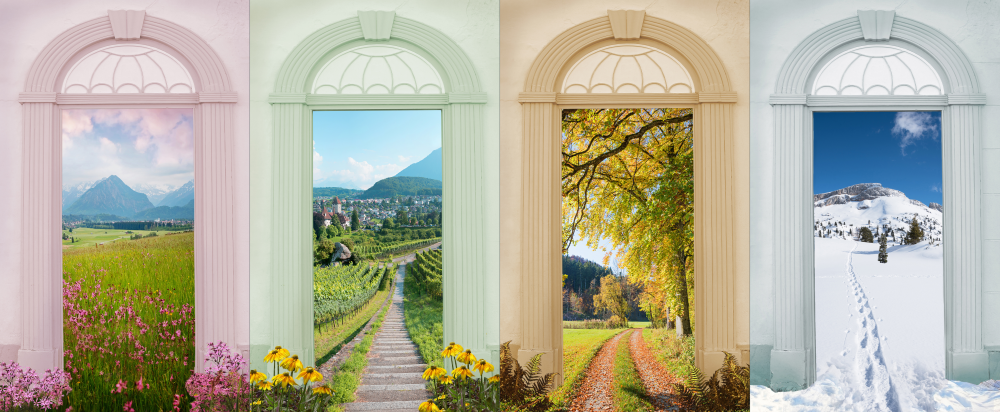 In order to achieve your goals aimed at, we create comprehensive optimization targets and a personalized action plan by consulting all stakeholders within our company and as appropriate outside the company.
Subsequently, it is your decision. You decide whether you wish to perform the changes yourself or if you want our assistance. Having consulted with companies, varying from 500 to over 100.000 employees, you benefit from our extensive national and international coaching expertise within this delicate area. As a result, you are guaranteed a cautious but exceedingly effective implementation with systemic approach and maximum utilisation of savings and optimisation potential.
Maybe you feel a strong desire to get in contact with us.